RMBA Events
Upcoming Events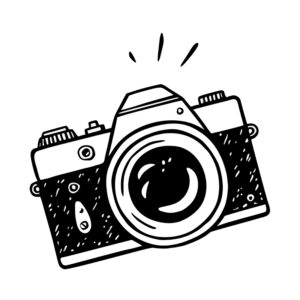 Submit now through October 31, 2020!
RMBA wants to see your bison, agricultural, landscape and nature photos! Enter photos into our photo contest and you may win a prize! Submitted photos will be posted the RMBA Facebook page for voting. Pictures that receive the most votes in each category will win.
Learn More
Summer 2021
UPDATE: The NBA & RMBA 2020 Summer Conference has been postponed to 2021 due to the impacts of COVID-19.
More information will be provided in 2021.
Learn More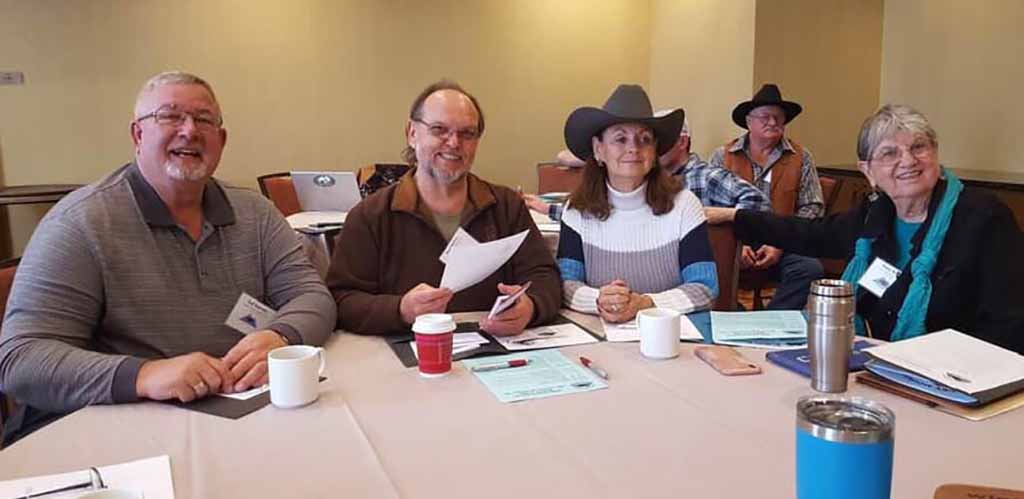 Join us in the spring for our annual bison conference where we bring in speakers to present on various educational topics, such as:
Environmental Management (soil, land, drought, etc.)
Bison Care (vet, handling, vaccinations, etc.)
Business & Finance for Ranching (bison financing, business plans, etc.)
Industry News (nutrition, legislation, etc.)
We also hold our annual general membership meeting during the conference, including annual elections for our Board of Directors.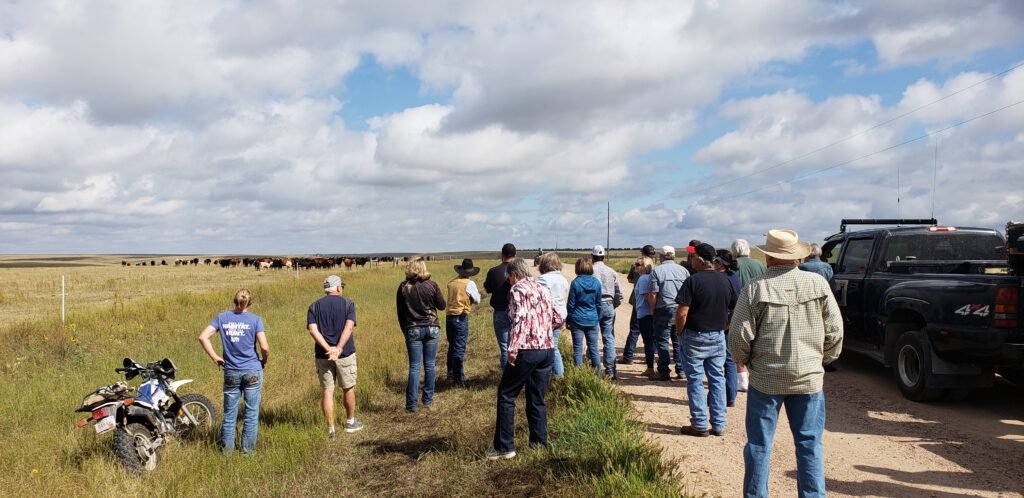 Join us in the fall for our annual bison ranch tour(s) where we select 1-3 bison ranches in a particular location to tour. During these visits, you'll see how each rancher has addressed:
Handling Facilities
Fencing
Food & Water Management
Pasture Management
Tours include opportunities for questions & answers with the ranch managers and a bison BBQ or meal.
Previous Events
March 7, 2020: Spring conference in Westminster, CO
September 15, 2019: Tour of Brush Meat Processors in Brush, CO and Monkey Ranch near Kimball, NE
March 2-3, 2019: Spring conference in Westminster, CO
September 8, 2018: Tour of Beaver Creek Buffalo Ranch near Goodland, KS
March 2-3, 2018: Spring conference in Westminster, CO
August 18-19, 2017: Tour of Big Heart Bison Ranch and Platte River Power Authority Rawhide Energy Station herds in northern Colorado
March 17-18, 2017: Spring conference in Loveland, CO